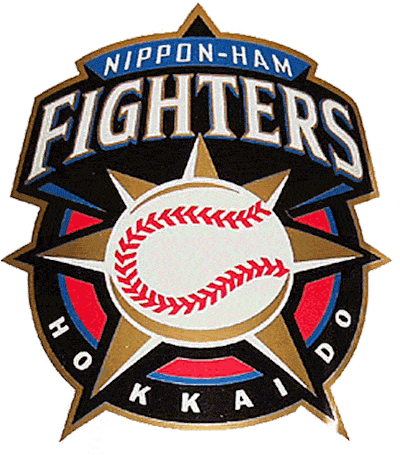 A Japanese baseball manager made his debut with some theatrics, flying a hoverbike to the center of the stadium to open the game.
Tsuyoshi Shinjo, also known as "Big Boss," hovered into his debut as the manager of Hokkaido Nippon-Ham Fighters at the Sapporo Dome.
Upon landing in the center of the stadium, the 50-year-old former MLB player dramatically removed his helmet, stepped down from the vehicle and tossed his jacket to the side.
Log in to view the full article