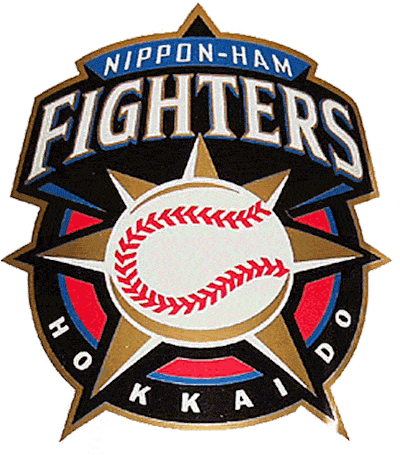 A Japanese baseball manager made his debut with some theatrics, flying a hoverbike to the center of the stadium to open the game.
Tsuyoshi Shinjo, also known as "Big Boss," hovered into his debut as the manager of Hokkaido Nippon-Ham Fighters at the Sapporo Dome.
Upon landing in the center of the stadium, the 50-year-old former MLB player dramatically removed his helmet, stepped down from the vehicle and tossed his jacket to the side.
Shinjo was the first Japanese baseball player to take part in the World Series in 2002. He played three seasons in the MLB for the New York Mets and the San Francisco Giants from 2001 to 2003, before playing for the Fighters from 2004 to 2006.