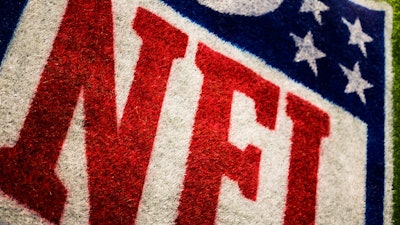 FedEx Field, home of the Washington Commanders, has been ranked by USA Today as the NFL's worst stadium.
"Look, there's no way around this, FedEx Field is awful. It's literally falling apart. Remember when a railing gave way back in January and sent a handful of Philly fans tumbling at the feet of Jalen Hurts? Or when that pipe burst in the fall of 2021 and sent questionable water all over fans? Yeah," said Caroline Darney, managing editor at Bet for the Win.
"Not only will the stadium actively work against you, you need to drive or train an annoying distance and either walk a further annoying distance, or sit in hours of traffic to experience a team that hasn't made it out of the Wild Card round since 2005. At least tickets are $70 each!"
By contrast, the Green Bay Packers' Lambeau Field took the top ranking.
"Lambeau Field remains every bit the old school experience you want it to be, rising from the suburban grid of Green Bay to welcome NFL pilgrims to its hallowed grounds," Darney wrote. "Between the history of the Hall of Fame and the frigid aluminum bench seats that freeze your Leinenkugel's in the can each December, it's perfect roughneck football. Go Pack Go."
You can check out the full rankings and commentary of the NFL's stadiums here.