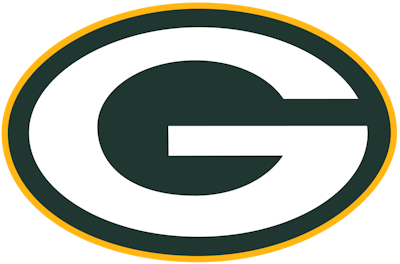 Some Green Bay Packers and Chicago Bears fans who visited the concessions at Lambeau Field Sunday night might have noticed duplicate charges on their credit or debit cards.
According to the Green Bay Press-Gazette the problem was the result of a software problem related to FreedomPay, the company Delaware North, the Packers' concessionaire, uses to process payments.
Lambeau Field is a cashless venue, so fans have no choice but to use a cards or digital pay apps.
On Monday the Packers said they are aware of the problem, and FreedomPay is voiding duplicate charges. The problem was apparently experienced worldwide.
"Fans may notice these charges as 'pending' in their recent transactions on their credit or debit card accounts, but any duplicate charges will not be completed," the Packers posted on their website. "FreedomPay is currently voiding all duplicate transactions before they are processed, and those transactions should be voided from each customers' account shortly."
The Packers defeated the Bears 27-10 before a crowd of 78,350 fans.