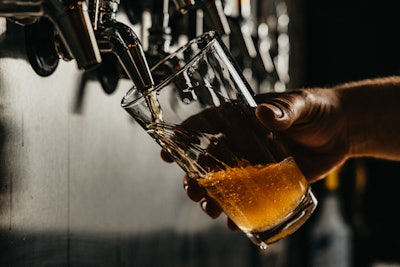 Fans at New England Patriots games will be able to help themselves to a cold beer, as Gillette Stadium is set to introduce self-serve beer options.
The move comes following a unanimous vote Tuesday to approve the amenity by Foxborough's Board of Selectman.
According to Boston.com, the portable beer-serving units are 10 feet wide, each featuring four dispensers serving different beers.
Log in to view the full article