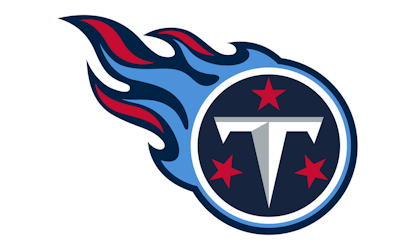 After months of negotiations, Tennessee mayor John Cooper and the Tennessee Titans have agreed to a deal on a new domed stadium.
The Titans and Cooper are expected to hold a press conference today at 2 p.m. CT which will include details on financing for the new stadium.
The new stadium is expected to be located east of Nissan Stadium and is expected to cost around $2.2 billion.
Yahoo Sports reported that the team will put up about $800 million of its own money, while the state will pitch in $500 million in bonds, as well as monies accrued from a one-percent tax on all hotel room rentals in Davidson County. Sales taxes from the venue and surrounding 130-acre campus will also go towards financing the stadium's construction.
Cooper will now have to seek approval from the Metro Council, which isn't a sure thing.
The original plans for the Titans was to renovate Nissan Stadium, but estimates were higher than originally expected.