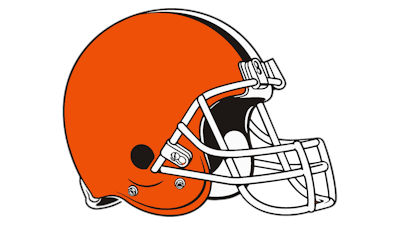 The Cleveland Browns have really stunk it up this year with a 3-7 record, and now they have a fitting honorary mascot to take them down the stretch.
A skunk was spotted Sunday in Section 141 at FirstEnergy Stadium during the Browns' contest against the Tampa Bay Buccaneers.
Video of the skunk lurking beneath a step surfaced on social media.
Log in to view the full article