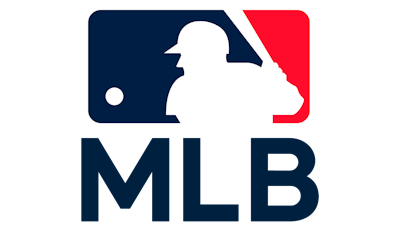 Major League Baseball commissioner Rob Manfred seemed to be in favor of the Tampa Bay Rays bid for a new stadium.
"I think (principal owner) Stu Sternberg is doing what the Executive Council and I have indicated that he should be doing," Manfred said in a session with the Baseball Writers' Association of America at the winter meetings in San Diego, according to the Tampa Bay Times.
"He is trying to explore all of the available options in the Tampa Bay region to get a facility that is a first class, major-league facility and improves the economic situation of the Rays."
The Rays have partnered with the Hines company, lobbying for a new 30,000-seat stadium with a roof and side windows that open.
In October, Manfred said he had a lot of faith in Sternberg, and noted that he believes baseball can "thrive in Tampa."
Manfred also said, "We're past any reasonable timeline for the situation in Oakland to be resolved," adding that if the A's move, the team's relocation fee will be waived.