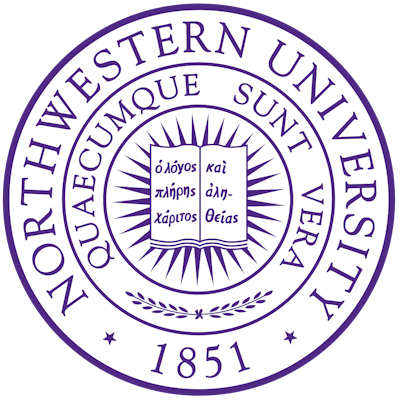 Northwestern is expanding its student section at basketball games after hundreds of students were turned away at Welsh-Ryan Arena preceding the Wildcats' big Jan. 4 win over rival Illinois.
NU's "Wildside" student section sent a message Sunday night announcing that the student section will expand to include section 105, which will add 200 more available sport for students.
According to The Daily Northwestern, the athletic department will also run two additional game day shuttles, increasing the total to six. The first shuttles will begin running 30 minutes earlier.
Many students reportedly had trouble using the shuttles for the Illinois game. According to passengers, the buses were extremely crowded and unable to pick up students after the first stops.
Wildside has offered incentives for students to arrive early, including free Raising Cane's chicken and NU merchandise.
"If they want (Raising) Cane's, they want to be the first to get there, they can do that," said Tyler Jones, the executive senior associate athletic director for revenue generation and strategic initiatives.
During the Illinois game, organizers attempted to relocate those students who were unable to sit in the student section. Jones said if the arena continues to fill up, the school will continue to look at options.
"If this is consistent, and we're getting eight to nine hundred students per game, that helps us operationalize additional pivots," Jones said. "That's one pivot we want to commit to for Wednesday, and I'm hopeful that our students appreciate it.