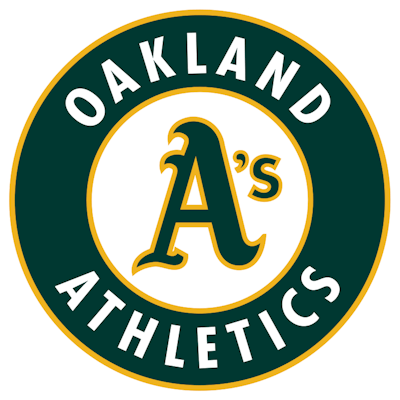 Oakland, Calif., was denied funding from the Department of Transportation's Mega grant program, which would have gone toward infrastructure to support a new baseball stadium for the Oakland A's.
The A's have agreed to fund an $12 billion waterfront development centered around a new stadium, but the team is looking for public funds to support the surrounding infrastructure.
According to Front Office Sports:
The city had applied for $182 million toward infrastructure improvements for roads, train tracks, and pedestrian walkways around the Howard Terminal area, where the A's are looking to build.
Oakland said it has been awarded $375 million in transportation grants and has applied for an additional $55 million in regional grants, $25 million from other federal sources, and $60 million from state grants.
Oakland could also raise funds through a $150 million limited-obligation bond.
Sheng Thao, who was sworn in as Oakland's mayor on Tuesday, is hoping to strike a deal with the A's in hopes of growing city revenue and activating the Jack London Square area.
Oakland is also exploring a move to Las Vegas, with two sites in mind for a $1B domed stadium in that area.