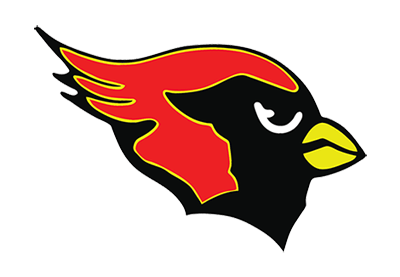 Melissa (Texas) High School, which competes at the University Interscholastic League's 5A-D2 level at a current enrollment of just 1,300, has erected a $35 million football stadium and indoor practice facility.
As reported by TexasHSFootball.com, Melissa's 2022 U.S. Census population of 19,397 represented a five-fold increase over its 2010 mark, making the community located 40 miles northeast of Dallas one of the fastest-growing suburbs in Texas.
The indoor practice facility was completed first, followed by the 10,000-seat stadium, which will be ready for the Cardinal's first preseason game Sept. 1.
As impressive as Melissa project's scale appears to be, the price tag is still only half of that needed to build Katy Independent School District's Legacy Stadium, which opened in 2017, but that facility serves eight Texas high schools.
From AB: Katy ISD's $70 Million Legacy Stadium Reflects the Future
"Melissa is getting serious about its standing in terms of football," wrote Grayson Weir at Outkick. "The Cardinal just moved up into the 5A-D2 level. It is expected to continue that trajectory as the town continues to grow.
"The divisions are determined by population sizes. Melissa is growing so it will keep moving up as it does.
"To keep up with the growth, the school announced last April that it was building a brand-new, state-of-the-art football stadium and indoor practice facility that cost $35 million."
Certain aspects, such as the team meeting facilities, are better than a lot of NCAA Division I programs, in Weir's estimation.