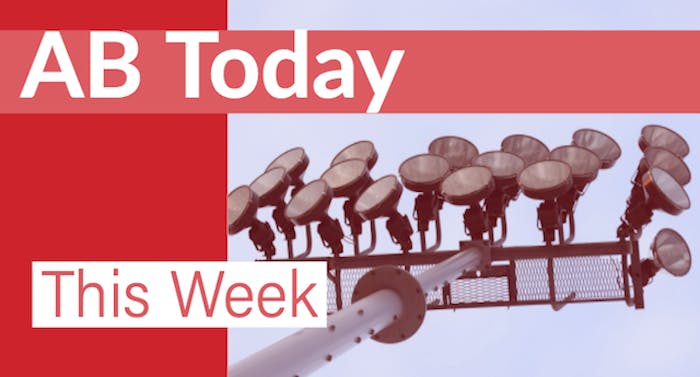 Happy (almost) Halloween and welcome to AB Today This Week!
Here's a look at some of the stories that AB's editorial staff found interesting this week:
First, $1.75 million for hurricane relief and a rivalry renewed. We like this.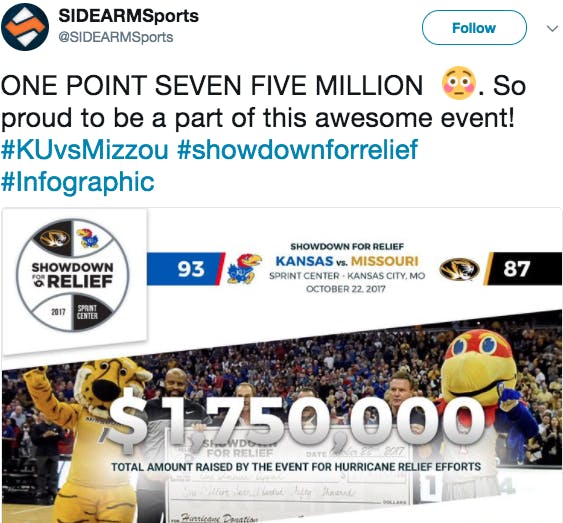 Kudos to all of the other programs participating in these fun events for a worthy cause!
Now, to the news highlights…
Elsewhere on the internet…
Finally, have you heard about a little event called AB Show coming up in a couple of weeks in Orlando? Of course you have, since you're an astute industry professional! But if you haven't registered to attend yet, there's still time. Don't miss out on this one-of-a-kind industry event. AB Show has the latest and greatest in products for outfitting your facility on the expo floor, or you can juice your program with insights from industry leaders in educational seminars. Plus, AB staff will be there!
Come on. Don't be lame. Come hang out. Visit abshow.com for more.