Source: Colorado Time Systems
Loveland, CO—May 10, 2016—Colorado Time Systems, a PlayCore company, is pleased to announce the release of aquatic animations for their LED video display product line.  The full-color aquatic-themed animations have been designed to enhance the audience and athlete experience for all aquatic sports.
Words of encouragement like "WOW, Great Dive, Great Finish, New Record," and more can easily be displayed on any Colorado Time Systems' LED video display with just the push of a button.  Two animation packages are available and can be downloaded fromwww.coloradotime.com

"Colorado Time Systems has conceptualized and created custom animations for a number of our LED video display customers," said Rick Connell, Colorado Time Systems' Vice President and General Manager.  "This offers an affordable way to enhance aquatic competitions with moving full-color animations."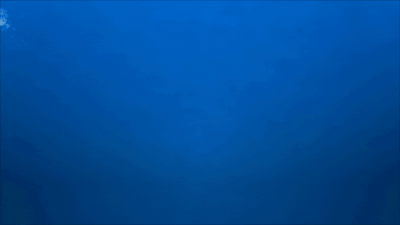 About Colorado Time Systems (CTS): 
Colorado Time Systems, a PlayCore company, has established a reputation for precision and innovation in swim timing equipment.  Since 1972, premier aquatic facilities have chosen Colorado Time Systems for platinum quality timing, scoring and display systems.  Learn more at www.coloradotime.com.

About PlayCore: 
PlayCore helps build stronger communities around the world by advancing play through research, programs, and partnerships. They infuse this learning into their complete family of brands.  PlayCore combines best in class planning and education programs with the most comprehensive array of recreation products available to create solutions that match the unique needs of each community they serve. Learn more at www.playcore.com.