Source: Commercial Recreation Specialists
Verona, WI, (April, 2017) – Commercial Recreation Specialists (CRS) is expanding its capabilities with the addition of Jon Wills. Jon joined the CRS team as a Regional Construction & Service Manager and will be an essential component in expanding the services offered through CRS. Jon started his new role on Monday, April 3rd and is already proving to be a key resource for our aquatic and land-based recreation projects.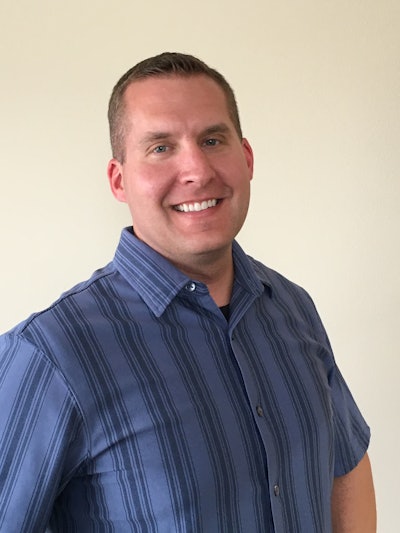 With over 15 years of construction experience, Jon comes to CRS with the knowledge and expertise to help CRS continue to provide full service recreation solutions. Throughout his career, Jon has had the opportunity to be involved in a wide range of construction projects within commercial and residential markets and has an extensive track record of successful projects. With his project management expertise, Jon will be available to provide services to both public and private sector clients on Splashpads, lightning detection service, playgrounds and site amenities projects.
"I am eager to expand our service capabilities with the addition of Jon and I know he will be an integral part of our team as we continue to widen our scope." Said CRS President Ron Romens. "With Jon's construction experience and skill set there will be extensive benefits to our clients and their overall satisfaction as CRS continues to expand our service offering."
About Commercial Recreation Specialists
CRS is headquartered in Verona, Wis., with representatives in New Jersey and Minnesota. It serves customers throughout the United States and the Caribbean. With over 40 years of combined industry experience, CRS not only supplies the highest quality equipment, it also offers design, planning, installation and operations services. It provides careful analysis of each client's facility and business goals in order to achieve the best recreation solution possible. CRS delivers unparalleled industry knowledge and proven success in the commercial recreation market with clients including municipalities, schools, YMCAs, athletic facilities, sports venues, amusement parks, family entertainment centers, campgrounds, resorts, summer camps, zoos and other recreation venues. For more information, you may contact the CRS corporate office at (608) 848-8781 or visit us online at www.crs4rec.com.