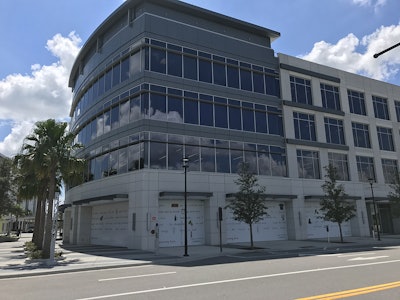 Source: PTR
Hilton Head Island, SC — Professional Tennis Registry (PTR) is pleased to announce the opening of a satellite office in Orlando, Florida. PTR opened the office to continue to work closely with the USTA at their new National Campus in Lake Nona.
PTR will maintain its International Headquarters on Hilton Head Island, South Carolina. PTR Director of Education, Brian Parkkonen, and Director of Development, Isaac McBroom are headquartered at the new locale.
6900 Tavistock Lakes Blvd Suite 400
Orlando, FL 32827
About PTR
PTR is the largest global organization of tennis teaching professionals with more than 16,000 members in 125 countries. It has the greatest percentage of multicultural and women members of any such organization. PTR is dedicated to educating, certifying and serving tennis teachers and coaches around the world in order to grow the game.