Source: Nautlus, Inc.
Nautilus, Inc. has named Chris Quatrochi as senior vice president, innovation. Quatrochi will be responsible for all facets of the product development and innovation process for the Bowflex®, Nautilus®, Schwinn®, Modern Movement®, Octane Fitness® and Universal® brands. In his role, Quatrochi will oversee the Nautilus Innovation Center team as well as the digital and user interface teams.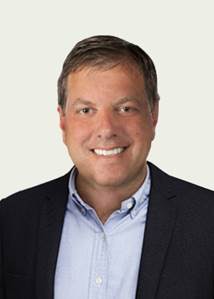 Prior to joining Nautilus, Quatrochi was group vice president for product operations at Broan-Nutone where he managed product development and marketing. Quatrochi has also held multiple positions with Whirlpool Corporation including roles as head of global product experience design and connectivity, global strategy and planning for refrigeration, global director for the kitchen category, and leadership over cost and quality management. His prior experience also includes positions at Access Communications, and McKinsey and Company.
Quatrochi holds a bachelor's degree in electrical engineering from Bradley University and a master's degree in business administration from Northwestern University – Kellogg School of Management.