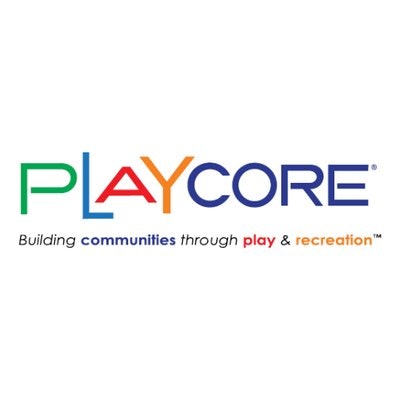 Position: Mechanical Engineer
Date: October 18, 2021
Department: Engineering
Business Unit: Spectrum Aquatics
Location: Missoula, MT
Reports To: TBD
FLSA Status: Exempt
Compensation: Salary
Contact: Shane.Clagett@spectrumproducts.com.
---
Summary
We help build communities through play and recreation and we do it in the most fun environment: water! Spectrum manufactures equipment for swimming pools and we've been doing this here in Montana for over 45 years. We wouldn't have been around for this long if we didn't have awesome people working for us and a fun company culture, but we think you should check it out for yourself!
Spectrum Aquatics is looking for a full-time engineer or product development specialist who is passionate about quality and innovation to join our team. Candidates from all industries and even those that are just starting their careers are welcome to apply. We want to find someone who will be passionate about the big and small details alike and who will strive for excellence. This position will be based out of our Missoula, MT office.
Essential Duties and Responsibilities
· Read and interpret blueprints, technical drawings, schematics, and computer-generated reports
· Assist drafters in developing the structural design of products, using drafting tools or computer-assisted design/drafting equipment and software
· Drive product development projects to completion.
· Confirms system and product capabilities by designing feasibility and testing methods; testing properties.
· Assures system and product quality by designing testing methods; testing finished- product and system capabilities; confirming fabrication, assembly, and installation processes.
· Provides engineering information by answering questions and requests.
· Maintains product and company reputation by complying with government regulations.
· Contributes to team effort by accomplishing related results as needed.
Competencies (check all that apply)
☒ Analytical Decision-Making
☒ Communication
☒ Learning & Development
☒ Planning & Organizing
☒ Professionalism & Integrity
☐ Financial Management
☒ Risk-Taking/Creative Thinking
☒ Teamwork & Relationship-Building
☒ Results Orientation
☐ EEO Accountability
☐ Managing Others
☐ Other ________________________
Education and/or Experience
· Bachelor of Science Mechanical Engineering Preferred
Other Desired Skills
· Design Skills
· Experience In Product Development And Testing
· Presenting Technical Information
· Conceptual Skills
· Quality Focus
· Control Engineering
· Parametric Modeling Software Proficiency (Solidworks Preferred)
· Requirements Analysis
Language Skills
Must have the ability to write correspondence as well as be able to speak effectively to co-workers and customers.
Reasoning Ability
Must have the ability to define problems, collect information, establish facts, and draw valid conclusions.
Physical Demands
The physical demands described here are representative of those that must be met by an employee to successfully perform the essential functions of this job. Reasonable accommodations may be made to enable individuals with disabilities to perform the essential functions.
While performing the duties of this job, the employee will frequently walk and sit; use hands and fingers, handle or feel; reach with hands and arms and talk or listen.
The employee will occasionally lift and/or move up to 50 pounds.
Specific vision abilities required by this job include close vision and ability to adjust focus.
Work Environment
The work environment characteristics described here are representative of those an employee encounters while performing the essential functions of this job.
The noise level in the work environment is usually quiet, except in the manufacturing environment where PPE may be required.
---
PlayCore is an equal opportunity/affirmative action employer. All qualified applicants will receive consideration for employment without regard to race, color, religion, sex, national origin, disability or protected veteran status.
For more information and to apply, email Shane.Clagett@spectrumproducts.com.