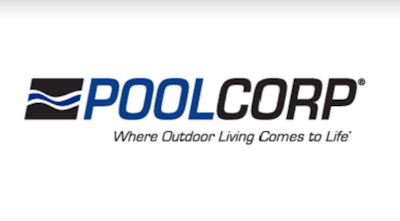 At POOLCORP, we believe everyone deserves the chance to swim, so we created A Splash of Joy™ to provide swimming lessons to children who otherwise might not have the opportunity to learn basic water safety skills. By the end of 2022, POOLCORP will have donated over $2.2 million to fund more than 20,000 scholarships for swimming lessons and lifeguard training at YMCAs in underserved communities across the country.
POOLCORP aims to teach kids about safety, build their confidence, and share the joy of swimming. POOLCORP employees also donate new swimsuits, towels, and other swim gear to help ensure there are no barriers keeping kids from joining in. Lifeguard training scholarships provide employment opportunities and greatly needed support for community pools to stay open and operate safely. At POOLCORP, safety is our number one operating priority.
POOLCORP has partnered with YMCAs in eight metropolitan areas. The list includes YMCA of Greater New Orleans in Louisiana, Tampa Metropolitan Area YMCA in Florida, YMCA of Greater San Antonio in Texas, YMCA of Greensboro in North Carolina, Valley of the Sun YMCA in Arizona, YMCA of Metro Milwaukee in Wisconsin, Southeast Ventura County YMCA in California, and YMCA of the East Valley in California.
Log in to view the full article