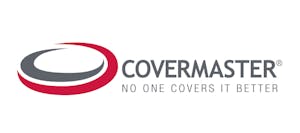 The Sports Field Management Association (SFMA) has named COVERMASTER® as one of only three recipients of their 2022 Innovation Awards Program.
The award was presented to COVERMASTER® for its revolutionary TARPMATE AIR ROLLER™. This unique Roller system reduces the manpower to roll sports field covers on and off the playing surface. Where normally 6 persons were required for traditional plastic or steel rollers, 2-3 people can now do the job with TARPMATE AIR™.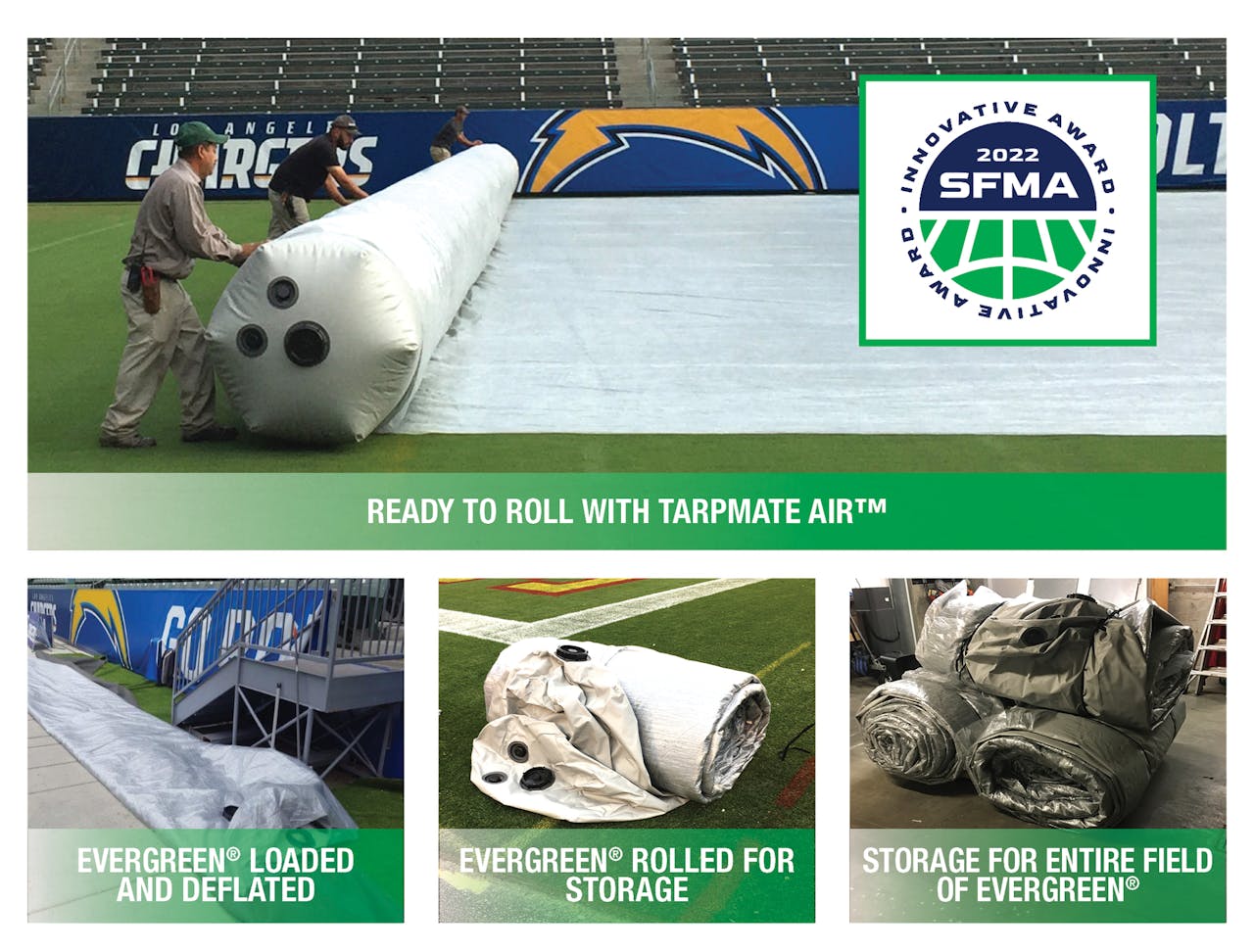 In addition, once the covers are rolled onto the TARPMATE AIR™, it can be deflated, rolled up, and stacked and stored on pallets, greatly reducing storage requirements. When ready to deploy for the next application, simply unroll the TARPMATE AIR™, inflate it and roll out the cover.
With over 2,700 members, the SFMA's Innovative Awards Task Group selects commercial company members who have developed a product, service, or technology that makes playing fields safer and more playable for athletes. Winners not only fill a need but are creative in the way they save time and resources while improving productivity, enhancing environmental protection, and improving overall efficiency.
Learn more about the award winning COVERMASTER® Tarpmate Air Roller at https://www.covermaster.com/TarpMate-Air.