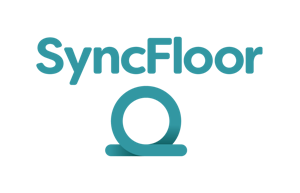 Seattle-based music licensing service continues to expand into fitness
SyncFloor, the music licensing platform, is partnering with storied boutique fitness brand Physique 57 to provide music for its on-demand class products. SyncFloor's catalog of commercially released music, intuitive curation tools, and one-click licensing will support Physique 57's ongoing expansion into digital classes and new experiences.
Physique 57 joins several other notable innovators in digital fitness such as Bande and The Class in using SyncFloor's international catalog of commercially released music by culturally relevant artists. "Savvy fitness companies like Physique 57 use music to give users everywhere the experience they spent years distilling in their studios and classes," explains SyncFloor CEO and co-founder Kirt Debique.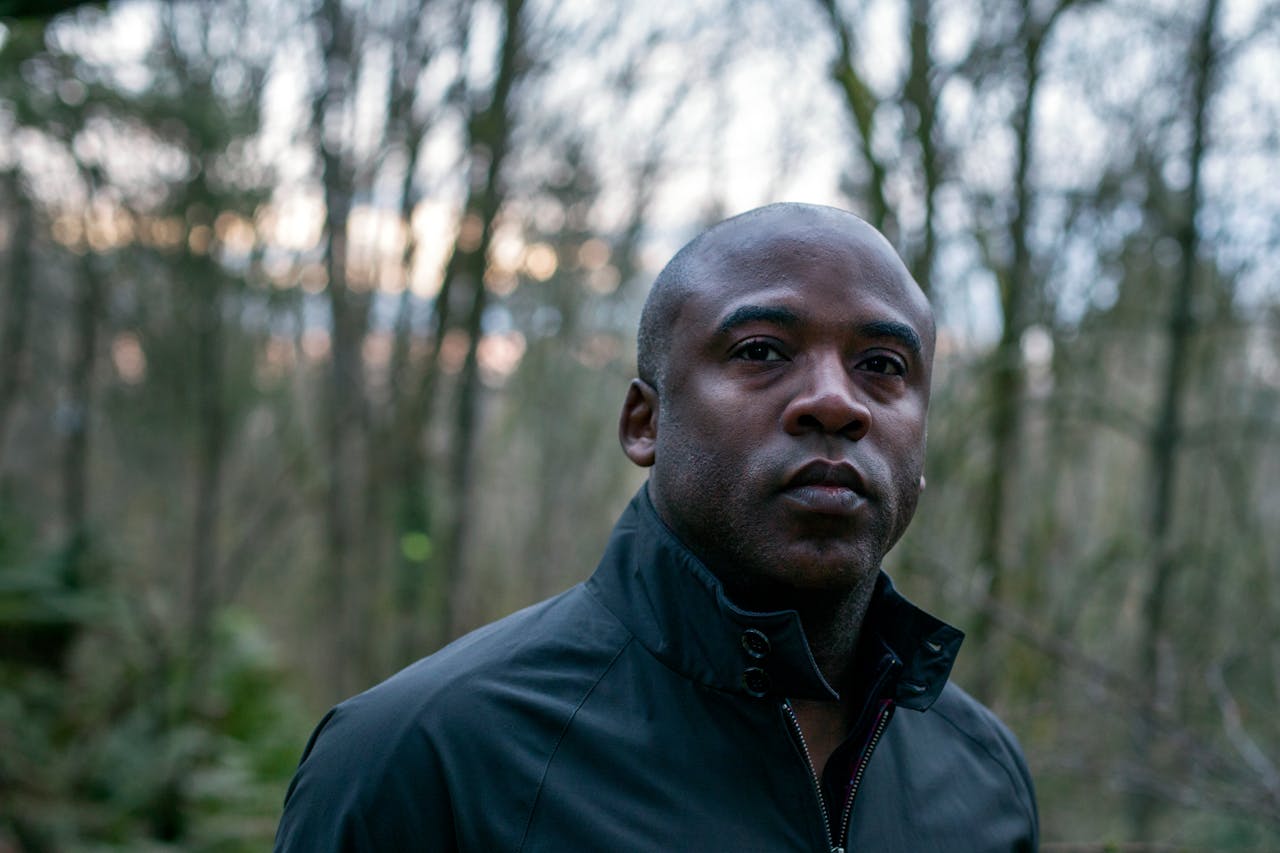 SyncFloor CEO and co-founder Kirt Debique
"Barre classes, for example, require just the right music to carry you through a challenging, energizing workout. We loved working with the Physique 57 team to find this right music."
"By providing great music for our on-demand class productions, SyncFloor helped us bring the vibe and feel of an in-person Physique 57 class into the VOD format," says Alicia Weihl, Physique 57's SVP of Method & Experience.
Supporting VOD and other online fitness products means more than licensing good music; it means offering excellent curation and discovery tools to run a great class. "SyncFloor was very helpful and supportive during the process of our latest VOD shoot. We needed access to music that was enjoyable for our trainers and clients and they definitely delivered!" notes Erin Livingston, Trainer and Content & Operations Associate. "Music is such an important factor in making everyone's workout experience the best it can be and we feel so thankful to have found them! They were there for us every step of the way and we can't thank them enough!"
About SyncFloor 
SyncFloor is a B2B platform providing licensed access to high-quality commercial music for use by businesses and creators. Built around the concept of natural language music search, SyncFloor has created an intuitive and innovative engine for music discovery, enabling creatives of all kinds to easily find and secure rights to independent music from around the world. Founded by Kirt Debique and Cestjon McFarland, the team is passionate about music and its potential to transform businesses and lift narratives.