Sarasota, Florida – April 26, 2022 – Fawley Bryant Architecture (FBA), one of the fastest-growing full-service architecture firms on the Gulf Coast, announces the launch of its sports division. With construction value equating to more than $500 million in sports-related work since 2017, the division will serve the firm's roster of notable clients, while strategically expanding the market segment for the company.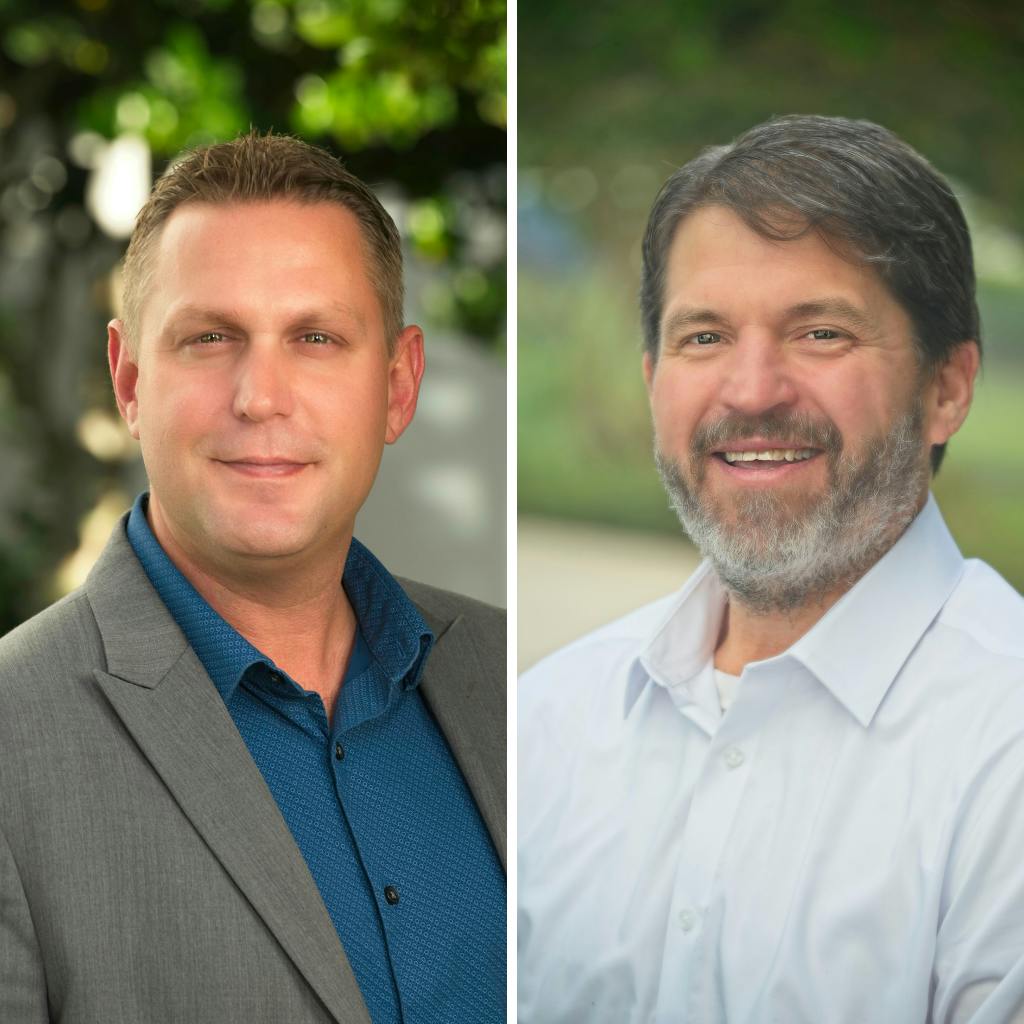 Headquartered in Sarasota, Florida, the 22-person firm has created a significant impact for many local and national sports organizations. Recently completed work includes projects for seven Major League Baseball teams, the Professional Bull Riding Association in Pueblo, Colorado, master planning for IMG Academy in Bradenton, Florida, and Binghamton University in Binghamton, New York. The team is currently working with the St. Louis Cardinals and Miami Marlins on the renovation and expansion of their spring training home in Jupiter, Florida.
"Our growth in the sports and recreation market reflects our team, our skillset, and our firm's approach to partnership," said Amanda Parrish, Partner and COO at Fawley Bryant Architecture. "The sports division is an internal commitment to continue focusing on this type of work. By structuring our company so we can strategically scale, we allow for dedicated staffing, a market-specific QAQC process, and simplified communication channels for knowledge transfer."
Leading the new division is Kirk Bauer, promoted to director of sports. With over ten years at FBA, Bauer has led many significant jobs for the team, including CoolToday Park for the Atlanta Braves, IMG Academy's Gatorade Sports Science Institute and its recently completed indoor basketball and tennis facility, Binghamton University's baseball complex, and the St. Louis Cardinals' batting tunnels.
In his new role, Bauer will be responsible for the oversight of all sports projects and division-specific client relations, staff management and business development efforts. To support Bauer, FBA recently hired Shane Johnson, who will act as senior project manager for the sports division. The division is also supported by four dedicated architectural staff members and the entire FBA design team.   
"The trajectory FBA is on right now is exciting," said Bauer. "I'm honored to be in this role and grateful for the opportunity to expand our ability to serve our amazing clients."   
About Fawley Bryant Architecture 
Fawley Bryant Architecture is a full-service, integrated architecture and interior design firm that works together with a passion for bringing each client's unique vision to life. Our partnership-driven approach fuels every relationship, and trust sets us apart. We listen, learn, and adapt to determine the needs of each client and we create solutions through a culmination of conversation, creativity, and care. For more information, please visit FawleyBryant.com.