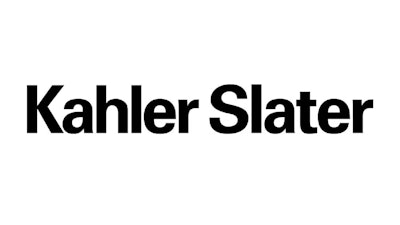 PARK FALLS, Wis. (Aug. 24, 2022) — The community of Park Falls is one step closer to having a YMCA to call its own as the architect and construction firms for the project were recently selected.
Kahler Slater will serve as the architect and Miron Construction Co., Inc. will serve as the construction manager. Both firms have extensive experience with designing and building YMCAs throughout the state of Wisconsin. While their experience and knowledge of YMCAs is deep and wide, it is their local presence that made the selection process easy for the Building Committee.
"Our future Park Falls YMCA is in great hands with the teams at Kahler Slater and Miron Construction," said Fred Hauser, interim CEO of the YMCA of the Northwoods. "Their catalog of experience with YMCAs is impressive on its own, but it was equally important to me and the rest of the Building Committee that we chose firms that embrace the importance of giving back to the communities where they live and work. Much of their workforce – including project managers, craftspeople, subcontractors, and suppliers – are local to our community, which makes this partnership an easy decision."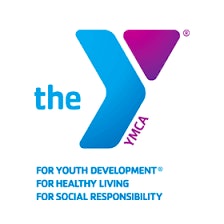 The Building Committee, comprised of Park Falls community members and business leaders alike, has been an integral part of moving the needle on this project. The committee took part in the interview process, and will continue to be influential throughout the design and construction process.
"Watching this project come to fruition has been amazing," said Allie Plessner, agent with Forward Insurance and the co-chair of the Park Falls YMCA building committee. "As many other small towns, we have been struggling for childcare, senior socialization, and just general activities. It will be a great opportunity to provide that to the area."
Kahler Slater and Miron Construction were selected in July, and the team is currently in the concepting and developing phase of design. Construction will start in the fall of 2023 and will be completed in the fall of 2024.
The vision for the future Park Falls YMCA is to provide access to childcare, to create opportunities for afterschool programming for youth, to provide support for the senior population, and to offer community spaces where people can gather and connect. The Park Falls YMCA will be a branch of the YMCA of the Northwoods, whose main location is in Rhinelander.
Initial funding for the project will be coming from the $5.6 million Neighborhood Investment Fund grant received by the City of Park Falls and the YMCA of the Northwoods earlier this spring. The balance of the project's costs will come from generous corporate donors and a fundraising campaign that will kick-off later this fall.
About Kahler Slater
Kahler Slater designs to enrich life and achieve powerful results. Through architecture, interior design, strategic advisory, and environmental branding, Kahler Slater solves their clients' most pressing challenges, advances strategic goals, and accelerates progress. They offer expertise in civic and cultural, healthcare, higher education, corporate workplace, residential, hospitality, and sports, recreation, and wellness sectors. Kahler Slater operates offices in Milwaukee, Madison, Chicago, Richmond, and Singapore. Follow Kahler Slater at kahlerslater.com, on LinkedIn and Instagram.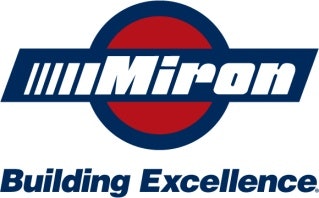 About Miron Construction Co. Inc. 
Miron is one of the nation's premier construction firms and industry leaders, provides innovative preconstruction, construction management, design-build, industrial, and general construction services nationwide. The forward-thinking, century-old private company is headquartered in Neenah, Wis., with Yard Operations located in Menasha, Wis., and regional offices in Eau Claire, Green Bay, Madison, Milwaukee, and Wausau, Wis., and Cedar Rapids, Iowa. Ranked 68th among the "Top 400 Contractors in the United States", 96th among the "Top 100 Green Building Contractors in the United States", and 183rd among the "Top 250 Global Contractors" by Engineering News Record (ENR) (based on annual revenue), Miron is also the Official Provider of Construction Services for the Green Bay Packers and Lambeau Field. For more information, please visit www.miron-construction.com.