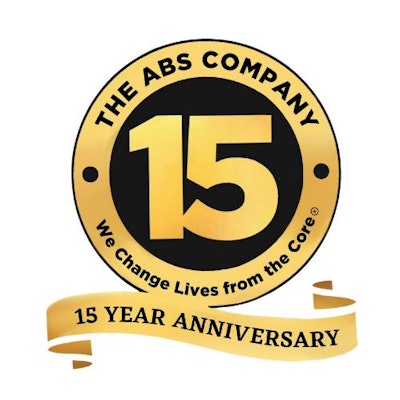 Chester, NJ, September 2022 — The Abs Company is excited to announce the opening of their New Jersey office. For 15 years The Abs Company has operated with a singular focus and mission: We Change Lives from the Core®. "That journey began for us in New Jersey. Although we recently moved our headquarters to Sarasota, we still have roots - and our team - in New Jersey" said Sean Gagnon, CEO of The Abs Company.
The Abs Company has now opened a New Jersey office. The new office will be home to the New Jersey team which includes the Operations and Sales Department. It will also include a brand new showroom featuring the newest equipment for training and interactive sales calls.
"The Abs Company has always worked collaboratively. The magic is our people and people are simply stronger, more creative and more productive when they are together. There is an energy that simply can't be replicated remotely" said Sean.
The office officially opens October 3rd in Chester, New Jersey.
"This office represents the next phase for The Abs Company, and is just the start of more exciting innovations to come. I can't wait to share it all with you!" says Sean.
About The Abs Company
The Abs Company has been specializing in core and functional training equipment for 15 years and their products can be found in over 25,000 facilities in 68 countries worldwide. For more information call Michael Ritter at (609) 532-6251 or visit www.theabscompany.com.