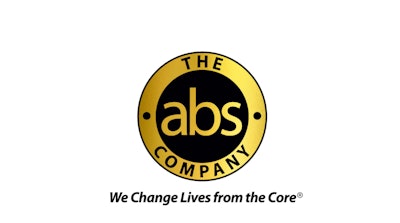 Chester, NJ —Jan. 25, 2023 — The Abs Company, the leading manufacturer of Ab, HIIT and Glute Training equipment, announces that it has entered an exclusive global partnership with Profit Sports Solutions.
ProFit Sports Solutions are known for their customer service and focused attention to create unique solutions for the health and fitness industry in the region. Their state-of-the-art offerings and innovative approach make them the ideal partner for The Abs Company's Ab, HIIT and Glute products.
The Abs Company specializes in innovative training products such as The Ab Coaster® and TireFlip 180®. "We are so thrilled to be the exclusive representative of The Abs Company and to bring their unique products to the UAE and the Kingdom of Saudi Arabia," says Assem Ashour, CEO of ProFit Sports Solutions. "We are especially excited by their distinctive Abs and Functional Training products, and we know that they will bring tremendous solutions for fitness clubs and facilities in the region. This partnership is going to be amazing."
Sean Gagnon, CEO of the Abs Company said, "Assem and his team have the experience and expertise to build our business and bring our great products to millions of people in the territory. We are honored to have them as our partners and look forward to great success for  many, many years to come."
About The Abs Company
The Abs Company has been specializing in ab and functional training equipment for over 15 years and their products can be found in over 25,000 facilities in 68 countries worldwide. For more information call Josh Brand at 917-669-2611 or visit www.theabscompany.com.