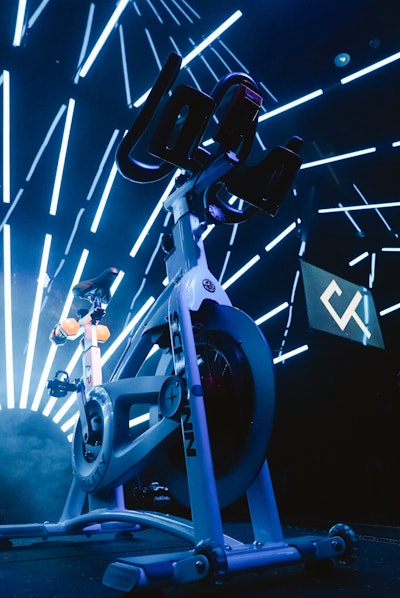 United Arab Emirates (UAE) [March 30, 2023] — CRANK, the UAE's trendiest boutique fitness studio, recently announced plans to expand its operations across the GCC and beyond. As part of this expansion, CRANK has partnered with Core Health & Fitness, which will be the premier supplier of indoor bikes for the signature RIDE offering.  
"Core Health & Fitness has played a large part in CRANK's success story since Day 1," say the founders of CRANK, Ken, Kourosh, Nuno, and Sami. "The quality and consistency of the Schwinn bikes is a major part of our RIDE offering, and our clients recognise and appreciate the benefits that high-quality products bring to their class experience."
CRANK is bringing a challenge and energy to riders that keep them coming back for more. With Schwinn bikes, riders can be fully immersed in the session while getting the authenticity and quality that set Schwinn apart. Burning calories and achieving fitness goals is a unique experience at CRANK that keeps riders coming back for more.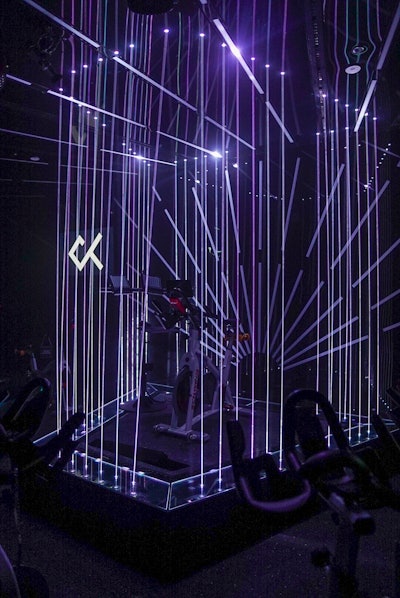 "The emergence of Crank as an industry leader in boutique studios in the Middle East is the fruit of the whole team—from the amazing instructors to the loyal members, from the hard-working cleaning crew to the service team, and from the inspiration of the founders, we look forward to seeing Crank success unfold in the Middle East and beyond. We are delighted to partner with Crank and be part of their success globally," says Omar.
Core Health & Fitness reaches further to create fitness opportunities for more people in more places. CRANK is an excellent partner to continue this mission with Schwinn bikes. At the heart of Schwinn is a drive to empower instructors and riders, and CRANK embodies this with their invigorating RIDE sessions.
About CRANK
CRANK Fitness, Ltd. (CRANK) is a boutique fitness studio offering RIDE and SHAPE classes, well known for its success in ushering in a new era of fit-entertainment, having invested heavily in state-of-the-art light and sound technologies. Founded in 2018, CRANK is a United Arab Emirates (UAE) homegrown concept, with two studios currently in operation (Dubai and Abu Dubai).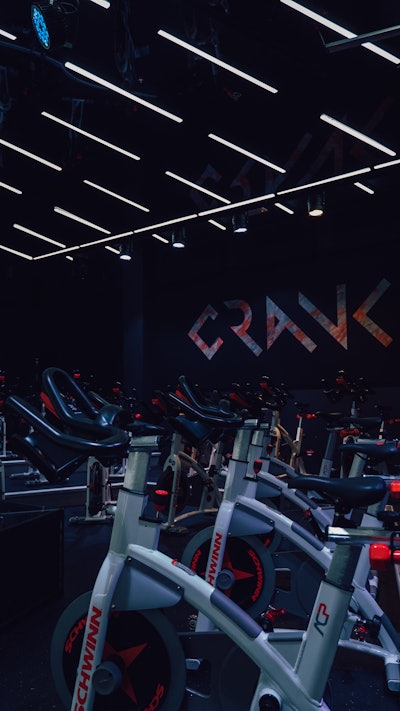 About Core Health & Fitness 
At Core Health & Fitness, we bring innovative health and fitness solutions to the global market. We're home to brands like StairMaster, Nautilus, Throwdown, Star Trac, Schwinn, and Wexer. Offering a combination of equipment, trainer education, and digital fitness solutions, we press into the future of fitness to ensure the creation of quality products and programming that meet the needs of an ever-evolving industry. Beyond products, installation, customer service, and support, Core can also provide financing options and a variety of partner connections who can build out your entire facility, no matter the size. Visit us at www.corehealthandfitness.com.