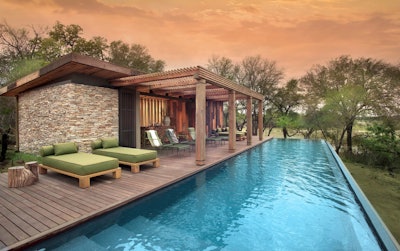 May 23, 2023 — RENOLIT, makers of reinforced PVC pool interior membranes for pools, now offers a new designer PVC interior finish called ALKORPLAN TOUCH-Prestige that gives both residential pools and commercial aquatic facilities a high-end, designer look to match the latest in outdoor décor.
The new, textured, reinforced PVC membrane is inspired by natural elements and imitates the look and feel of volcanic stone by using deep grey tones and hues that give the material the realistic appearance of a volcanic rock.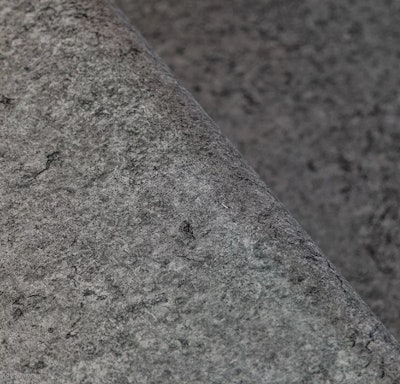 Ideal for modern or traditional pool décor, this superior, 80mil thick reinforced PVC can be used for new pool construction or completely encapsulates and renovates leaking or deteriorated pools. 
About RENOLIT
As an independent family-owned business, the RENOLIT Group has been setting quality and innovation standards for over 75 years. To ensure that customers can rely on this quality promise, around 5,000 employees at more than 30 locations worldwide are continuously developing pioneering products for all key industries.