The June issue of Athletic Business will be our 27th annual Architectural Showcase, featuring the best new facilities in athletics, fitness and recreation from around North America. With so many outstanding projects to choose from, deciding which one to put on the cover is a difficult task. That's why we're asking for your help.
Check out the finalists below and let us know which one you think is most deserving of gracing our Showcase issue. The cover with the most votes will be the one you see in our June issue.
Thanks for your help! Voting ends at 11:59 pm central time on Wednesday.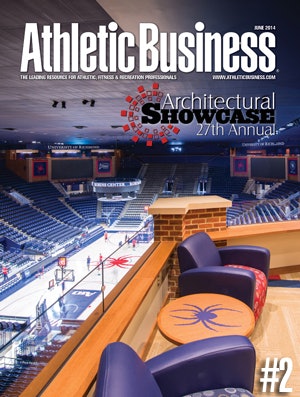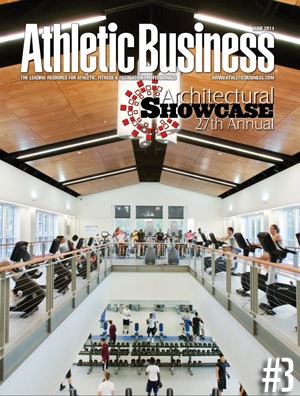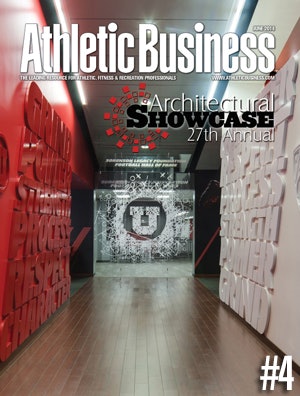 {module June Cover Vote}