This article appeared in the April issue of Athletic Business. Athletic Business is a free magazine for professionals in the athletic, fitness and recreation industry. Click here to subscribe.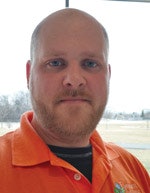 Joey Cullen
Hospitality and concessions supervisor, Elmhurst (Ill.) Park District
"Computers! With registration software, payroll software, scheduling software, online ordering, point of sale, email, reservation software for parties/rentals, updating our district website, there is no single item more important to doing my job."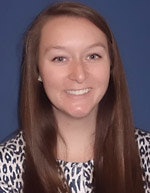 Angela Malone
Aquatics and special events supervisor, Normal (Ill.) Parks & Recreation
"My smartphone is essential... it's my walking office. With the ability to access the Internet, my network of files, etc., is at my fingertips. It also keeps me connected to my staff, vendors, contractors and coworkers no matter if I'm at a facility or out in the community."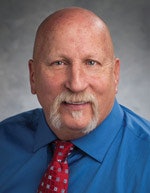 Scott Chovanec
Consultant, Scott Chovanec & Associates Inc.
"My iPad... from video clips to taking notes, recording needed facility pictures and organizing things on the spot, it has been an indispensable item. Same with my phone and all the specialty apps I carry on it. Next to those two, my pencil still works!"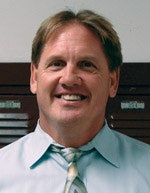 George Dergo
Athletic director, Morris (Ill.) Community High School
"Computer for scheduling — Google calendar, event scheduler software and online schedulers for officials."
---
This article originally appeared in the April 2016 issue of Athletic Business with the title "What piece of equipment do yhou find most indispensable?"