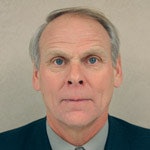 Bob Grems
director, Regional Wellness Center, Estherville, Iowa
"Our LeMond bikes have been vitally important for our members in group cycling classes. They withstand heavy use and, if needed, are easy to repair. We have 31 total bikes, and group cycling has been by far our most popular fitness class over the past 13 years."
---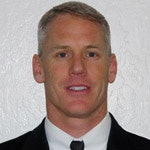 Jim Fitzsimmons
director, University of Nevada, Reno Campus Recreation and Wellness, Reno, Nev.
"Our new BeaverFit custom-built rig and boxing rig are the backbone of our functional training zone. The custom work they do is amazing."
---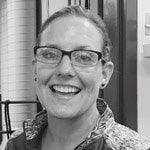 Sherry Jackson
health and wellness director, Ashland Family YMCA, Ashland, Ore.
"We installed our TRX station right outside of the fitness office. This gives us even more opportunities to assist members in their healthy pursuits. Often people stop to look, and we step right in and get them going. TRX is great for all ages, all abilities and all stages of training!"
---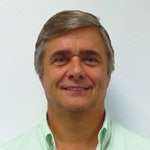 David McLear
owner, In-Sync Rehabilitation Services Inc., Latrobe, Pa.
"The AlterG Anti-Gravity Treadmill has been a great investment for our private orthopedic and sports-based outpatient physical therapy office. In terms of business, we are often able to start additional programs earlier in the rehab process, which has assisted with improving our bottom line."
---
This article originally appeared in the October 2017 issue of Athletic Business with the title "What has been your best equipment purchase?" Athletic Business is a free magazine for professionals in the athletic, fitness and recreation industry. Click here to subscribe.