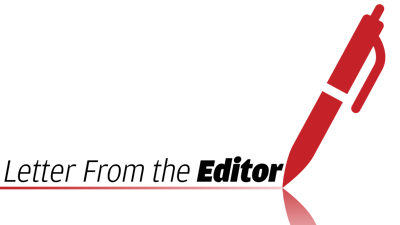 Professionals in the athletics, fitness and recreation spaces are increasingly looking for anything that will help them improve their businesses, and in turn provide a better experience for the communities they support. For some, this might mean improving safety measures, while others might be looking toward more efficient operations.
While technology isn't a panacea for all the world's problems, it has become a pervasive and integral part of an industry that generally supports relatively low-tech activities. In this issue alone, you'll find a roundup of new tech aimed at the college rec space, a look at new contactless solutions for stadiums and arenas, and a deep dive on a recently developed virtual drowning simulator for lifeguards.
The new is always met with resistance, especially in the technology space. Show me a contactless point-of-sale terminal that exponentially increases throughput and virtually eliminates long lines for food and beverage, and I'll show you at least one grumbling fan who would "just like to speak with a real human being" when ordering their hotdog and beer.
Nevertheless, innovation is inevitable, and in the end, the majority of the solutions being adopted by the industries covered in this magazine are helping operators streamline their businesses, while also improving the end-user's experience. We hope the solutions discussed herein spark an idea or two for our readers, as they look to the next generation of tech to support their next generation of patrons and participants.