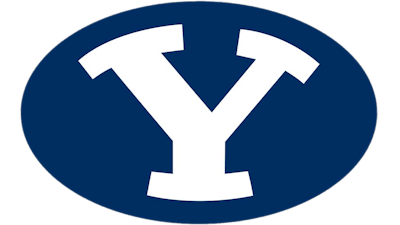 Brigham Young University athletic director Tom Holmoe is speaking out after racial slurs were director toward a Duke University volleyball player during a match Friday.
Salt Lake City's CBS affiliate KUTV spoke with Holmoe on Monday and asked him how he felt knowing this happened during an event on his watch.
"You asked me how I feel — I feel sick. I feel very sad that there's an individual woman on their team, as well as other young players of color, and for that matter all members of their team that had to hear that," Holmoe said.
Log in to view the full article