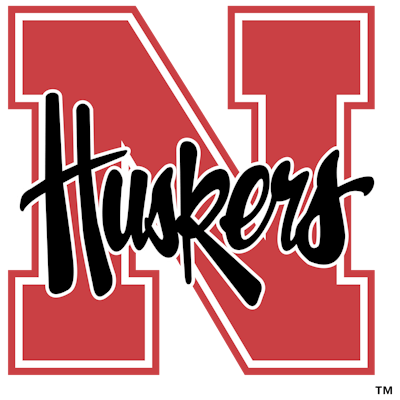 At a May 31 meeting, the University of Nebraska Board of Regents will consider a proposed bylaw change that could shift the direction and oversight of Nebraska's athletic department to the university president.
As reported by Nebraska Examiner, regents chair Tim Clare of Lincoln and vice chair Rob Schafer of Beatrice have proposed shifting authority of Husker Athletics from the University of Nebraska-Lincoln chancellor to NU President Ted Carter. The change would be put forward "for information only" at next week's meeting, brought for a vote at a June 22 meeting and, If passed, take effective July 1.
"Especially at the Power 5 level, today's college athletics programs are large and highly complex entities, with enormous financial, legal and reputational implications for their entire institutions," the regents said in a statement, as reported by Nebraska Examiner. "We're in the midst of the most intense period of change in our lifetimes for college athletics. Nebraska needs to stay on the leading edge of this new normal."
Currently, the NU president hires the UNL chancellor, who is then charged with making hiring decisions within the athletic department. That individual also serves on the Big Ten Council of Presidents and Chancellors, overseeing Big Ten policies, budget and operations, as well as the hiring of the conference commissioner.
Clare told the Examiner on Tuesday that intercollegiate athletics is "changing daily," including in the NCAA and the transfer portal. So, shifting authority to Carter seemed a "natural" fit.
"I think intercollegiate athletics is in search of a leader who can help them navigate these issues," Clare said.
Clare and Schafer noted that "Husker Athletics is the single most iconic brand to the state of Nebraska."
"It makes sense for the president of the university system, with a direct line to the Board of Regents, to have oversight of the program that serves as the front door to the university for so many Nebraskans," the regents said.