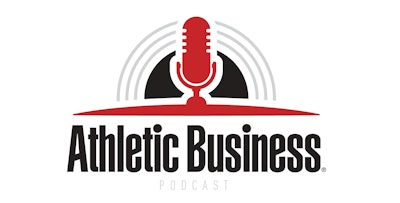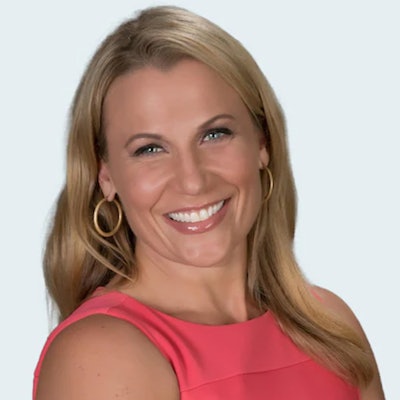 Two decades into the 21st century and women are still breaking glass ceilings in sports. Midwest-born broadcaster Lisa Byington has been shattering industry glass for years. This year alone, she became the first woman in history to call play-by-play during NCAA men's basketball tournament. Months later, Byington was named the first full-time play-by-play announcer for an NBA team, the 2021 NBA Champion Milwaukee Bucks.
Byington talked about grunt work and glory jobs with AB editor Tabatha Wethal in September, roughly a week after the Bucks announcement, and by then, sports media veteran Kate Scott had been announced as the second full-time female play-by-play announcer for a major men's professional sports team as the new voice of the NBA's Philadelphia 76ers.
---
If you like the show, please take a moment to give it a rating or review, or share it with a colleague.
Follow along on SoundCloud, or subscribe to the show via Stitcher, Google Podcasts and Apple Podcasts.
Email the AB editorial team at editors@athleticbusiness.com.