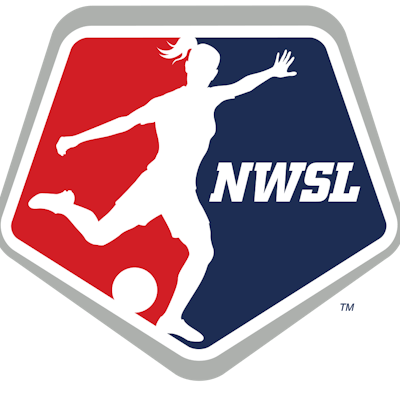 The North Carolina Courage of the National Women's Soccer League fired coach Paul Riley on Thursday in the wake of former players alleging publicly for the first time that Riley engaged in sexual coercion that spanned several teams and more than a decade.
The report from The Athletic, which was picked up by Sports Illustrated, The Washington Post and other outlets, detailed a 2011 incident in which former player Sinead Farrelly alleges Riley coerced her into having sex with him and spending the night in his room. The sexual coercion toward Farrelly, who is now retired, continued during the offseason, while she played for a semi-pro team Riley coached on Long Island in 2012, she said.
Both Farrelly and another player, Mana Shim, detailed another incident in 2015 when Riley led both of the Portland Thorns teammates to his hotel room after a night of drinking and pressured them to kiss each other as he watched. He also sent an unsolicited lurid picture of himself to both, the players said. Other unnamed Thorns players from the 2014–15 season said Riley also made inappropriate remarks about their weight and sexual orientation.
The Courage acted quickly to sever ties with Riley. In an official statement tweeted at 2:30 p.m. Thursday, the team said, "In light of today's reports, the North Carolina Courage have terminated Head Coach Paul Riley, effective immediately, following very serious accusations of misconduct. The Courage support the players who have come forward and we commend them for bravely sharing their stories. The North Carolina Football Club is united together in our commitment to creating a safe, positive, and respectful environment, not only within our club but across the league and our great sport. As previously stated, players and staff are encouraged to report any inappropriate behavior in accordance with NWSL policy as we prioritize efforts to maintain the highest professional standards of conduct throughout our organization."
The U.S. Soccer Federation suspended Riley's coaching license, effective immediately, saying in a statement, "U.S. Soccer is deeply disturbed by the recent reports of misconduct in the NWSL The abusive behavior described by the courages athletes who have come forward is repulsive, unacceptable and has zero place in soccer or society."
As reported by the Post. a long list of NWSL players, including stars Alex Morgan and Megan Rapinoe, offered angry criticism Thursday of a league they said had failed to protect players.
"Men, protecting men, who are abusing women," Rapinoe tweeted Thursday in reference to the NWSL. "Burn it all down. Let all their heads roll."
The league announced Friday that all weekend games had been canceled.