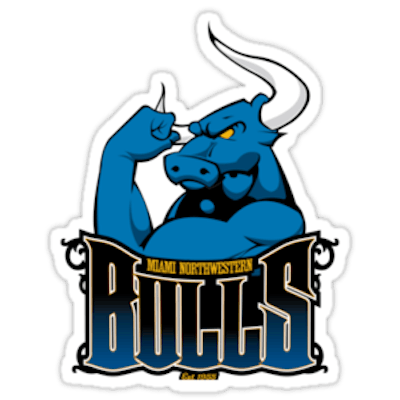 A recent post on social media has called out the athletic director at Miami (Fla.) Northwestern Senior High School ahead of the Bulls' trip to Orlando this weekend to play Jones High School in a highly anticipated game.
As reported by ABC affiliate WPLG in Miami, many are wondering why Northwestern's football team, of all the programs in the state, is allegedly tasked with extensive travel on the front and back end of their big game in Orlando, some 230 miles to the north.
The game is scheduled for Saturday at 7 p.m., and there are questions as to a lack of rest and recovery time for Northwestern student-athletes who essentially would be pulling close to a 24-hour day.
Log in to view the full article