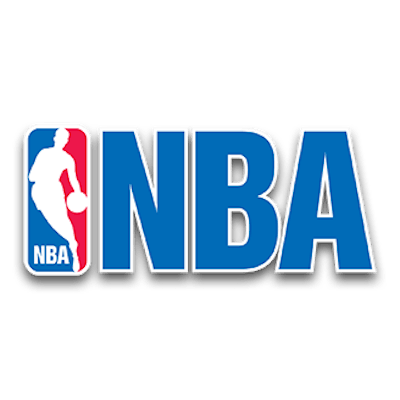 The NBA will clear its schedule Nov. 8 in an effort to encourage fans to "make a plan to vote during midterm elections," the league announced Tuesday.
According to an official press release shared by Sports Illustrated, the scheduling decision came out of the "NBA family's focus on promoting nonpartisan civic engagement." Over the next few months, teams will distribute information on their state's voting process and voter registration deadlines.
Additionally, all 30 teams will play Nov. 7, the night before Election Day. Clubs will be encouraged to use those games to "amplify the work of each team to promote civic engagement in their respective markets and share important voting resources from our partners," the NBA said in the release.
Log in to view the full article