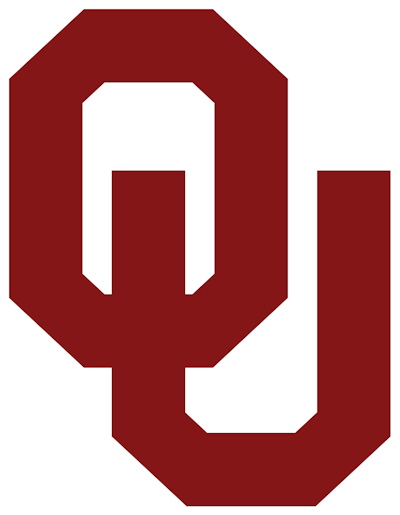 OU's athletic department is seeking bids to modernize and streamline how its personnel travels, according to a request for proposal posted by the university this week.
As reported by Colton Sulley, assistant sports editor of the OU Daily student newspaper, the university noted private air travel needs are expected to increase with the Sooners' transition to the Southeastern Conference in 2025. It is seeking up to 250 hours of private air charter services per contract year.
The proposal solicits bids for 200 hours for less than four passengers and 50 hours for between four and nine passengers, according to the document. The proposal also notes the university is seeking private air charter services year-round with guaranteed service during peak travel times, including multiple aircrafts based on NCAA recruiting calendars.
The dates for which services will be needed during recruiting are listed as Nov. 28-Dec. 17 and Jan. 13- 28 for football; April 6-19, 24-27 and May 1-4 for men's basketball; and March 1-29 for women's basketball, OU Daily reported.
The request for proposal also states the charters could also be used for team travel, attending conference meetings and other university-related business.
Under the proposal, OU would be able to book or cancel flights with as little as 24 hours notice. And once finalized with a winning bidder, the arrangement would begin no later than this December.
The travel changes come as OU has discussed a slew of facilities upgrades since accepting its invitation to the SEC, according to Sulley. The university also revealed at a Sept. 15 board of regents meeting in Tulsa that it has created a committee to manage internal and external needs as it prepares to enter the SEC.
"We're continuing to make great progress on our readiness to move to the SEC," Eric Stevenson, the OU Board of Regents chair overseeing administrations and operations, said at the meeting. "[Athletic director Joe Castiglione] and his team have put together a robust committee to address both internal OU and external community needs to make sure that we're ready when we do make that move to the SEC and we continue to be on track for that to happen in 2025."