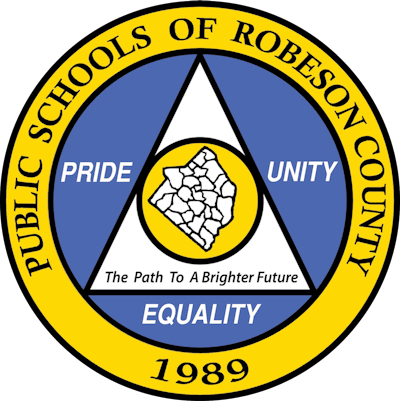 The subject of student-athlete fighting has reached a tipping point for the Public Schools of Robeson County in North Carolina.
As reported by The Robesonian of Lumberton, the district has implemented a new rule governing student-athletes who engage in physical altercations or disruptive behavior at extracurricular activities and sporting events.
"We've had some cases where student athletes were involved in fights," said PSRC chief communications officer Jessica Horne. "We hope this rule will address that issue."
Log in to view the full article