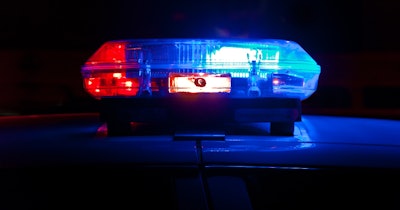 File Photo/Unsplash
Police in a Wisconsin community are investigating after property belonging to the city's parks and recreation department was damaged.
The Oshkosh Police Department is investigating vandalism that took place throughout Red Arrow Park, WBAY-TV reported.
The news station reported that there was extensive graffiti in the skateboard park, at Pollock Pool, and throughout the city park on North Westfield Street.
Police have information that several juveniles were involved, WBAY-TV reported. Officers are working to identify the individuals.
The news station posted pictures showing the graffiti, and investigators asked anyone with information that might help the investigation, including recognizing the drawings or phrases seen in the grafitti, to contact the police department.
The police department also urged parents to remind their children to be respectful of property, noting that repairs to fix damaged public property can be costly.