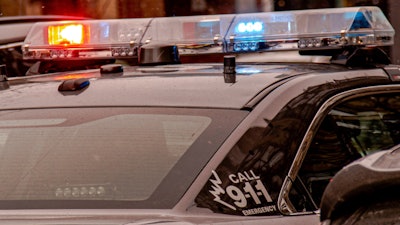 File Photo/Unsplash
At least four cars have been stolen from gym-goers in Tennessee this month, authorities said.
The Metro Nashville Police Department warned the public this week of thieves who are taking vehicle keys from unlocked lockers and use the key fob to find the car that matches.
West Precinct Lt. Keith McNamara told WSMV-TV that vehicles have been stolen from gym parking lots across Davidson County. Among the locations that have been hit are the Planet Fitness on Charlotte Pike, the Bellevue YMCA, and an Orange Theory in East Nashville.
The thieves act fast, going straight for locker rooms in search of unlocked lockers.
"I mean, a $5 or $10 lock that you can put on there is a lot cheaper than having to get a new car after your car gets stolen," Jake Wilinksy, who works out at the Planet Fitness, told WSMV-TV. "So I would say spend the money on that lock."
Metro Nashville Police Department urged the public to use a padlock on their gym lockers.
McNamara said many of the stolen cars will be used to commit other crimes.
Investigators are working to identify multiple suspects related to the thefts.