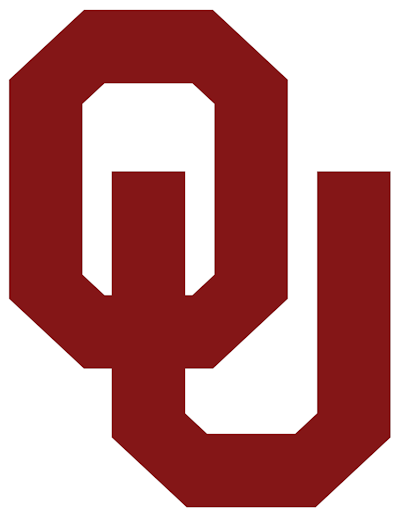 The University of Oklahoma athletic department announced Thursday the creation of a first-of-its-kind Athlete Services Division to take its NIL program beyond the typical collectives model schools have embraced over the past two years.
As reported by The Oklahoman, the new division is aimed at helping athletes "understand and command the value of their personal brand," educating businesses about NIL, assisting athletes in understanding how to fulfill NIL agreements, creating content, growing their media presence and educating in applicable laws and NCAA compliance.
OU's official announcement can be found on the athletics website.
Log in to view the full article