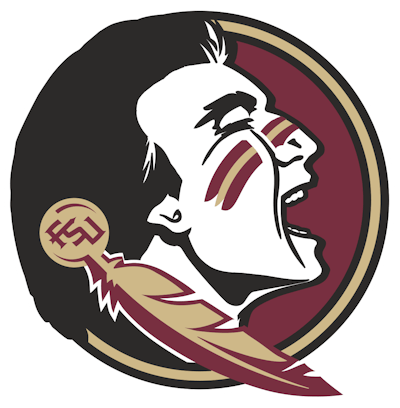 The Florida State University athletic department announced Monday plans to honor the Seminole Tribe of Florida during FSU athletic competitions.
According to an announcement on the department website, games that feature the color turquoise on team apparel will now be known as "Seminole Heritage" games in tribute to the university's long-standing relationship with the Seminole Tribe of Florida.The color turquoise represents harmony, friendship and fellowship in the culture of many Native Americans.
Florida State is currently one of a handful of schools that have regularly worn Nike's turquoise N7 basketball jerseys, which help provide sports and physical activity programs to youth in Native American and Indigenous communities. The Seminole men's basketball team first wore the jerseys in a win over the University of Tennessee-Martin in Tallahassee in 2013, and have worn the color at least once each season since then.
Log in to view the full article