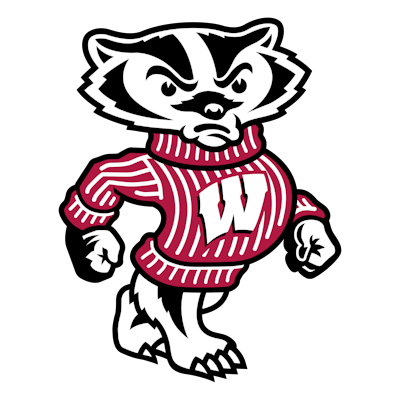 University of Wisconsin athletic director Chris McIntosh said during a radio show appearance Tuesday that the school is working to address fan complaints about the in-stadium experience following the Badgers' home football opener Sept. 2.
The athletic department was flooded with complaints about the volume level of canned music, as well as the in-house DJ playing music over the Wisconsin marching band, PA announcements and referee penalty explanations.
As reported by Todd Milewski of the Wisconsin State Journal, McIntosh said officials turned the volume down to where it had been in previous seasons for the second half of Saturday's game, and further adjustments are in the offing moving forward. McIntosh said UW officials "learned a lot" from the feedback. "We'll take that and when we're back here in two weeks we'll apply it," he said.
Log in to view the full article