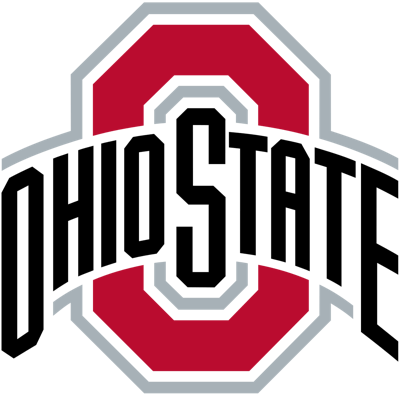 The Ohio State University athletic department, recipient of a $48 million loan from the school on top of its own record $251 million in revenues, is canceling a home-and-home football series with Washington for financial reasons.
In a statement reported by ESPN, Buckeyes athletic director Gene Smith said his school initiated the cancelation and will be responsible for a $500,000 penalty that must be paid by February 2025 under terms of the contract. Per the 2017 agreement between the schools, the games were to be played during the 2024 and 2025 seasons.
Related: Ohio State to Loan Athletic Department $48 Million to Cover COVID Losses
Related: Ohio State Athletics Hits Record Revenue of $251 Million in 2022
Ohio State now will look for a non-conference home opponent on either Sept. 7 or Sept. 14, 2014, as well as a non-conference game in 2025, also at home, on either Sept. 6 or Sept. 13, ESPN reported.
"As a result of the cancellation, we will add an eighth home game for the 2024 season, affording us the opportunity to have the funding to pay the penalty and guarantee for that eighth opponent," Smith said.
The Buckeyes' 2024 schedule won't be formally announced until October and could include a conference game against UCLA or USC when they jump from the Pac-12 to the Big Ten in time for that football season.
"On the outside, this appears to be a decision centered around the pocketbook," wrote Phil Harrison of Yahoo! Sports. "OSU only has six home games scheduled for 2023, and that raises some funding concerns for a program that uses football to fund many of its other sports. Ohio State was scheduled for seven home games in 2024, and the cancellation of the road game at Washington will allow the Buckeyes additional gate and concessions revenue to make up for the fewer games in the 'Shoe this upcoming season."
"We are very disappointed that our student-athletes, staff and Husky Nation won't get to experience these two games with Ohio State," Washington athletic director Jennifer Cohen said in a statement, as reported by ESPN. "Everyone has had these dates circled for a number of years and we were looking forward to these opportunities to compete against the Buckeyes. We are in the process of finding new opponents for the 2024 and 2025 seasons and will provide an update as soon as we have one."