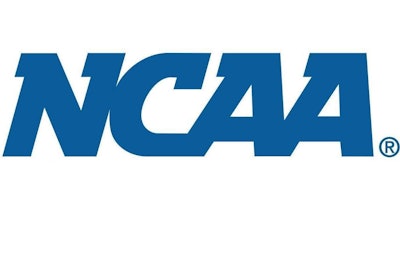 NCAA member schools and conferences on Wednesday received further details about the expected timeline of events that will guide the work of reshaping the governance of college sports.
In memos to Divisions I, II and III, NCAA divisional leadership shared the below key dates and a more detailed timeline.
Nov. 8: Constitution Committee delivers initial concepts to member schools.
Nov. 15: Each division discusses concepts at the Special Convention.
Nov. 15–20: Initial comment and feedback period by the membership.
Nov. 21–Dec. 5: Constitution Committee reviews feedback and modifies concepts for membership review.
Dec. 6–11: Second comment and feedback period by the membership.
Dec. 15: Constitution Committee provides final recommendations to the Board of Governors.
Dec. 15–Jan. 20: The Board of Governors, divisional bodies and member schools and conferences sponsor amendments to be discussed and voted upon.
Jan. 20: Members participate in the 2022 NCAA Convention and vote on a new NCAA constitution.
Jan. 20–August 2022: Each division reviews its rules and adopts changes in time for legislation to be effective Aug. 1 for the new academic year.
The timeline follows a message last week from Board of Governors chair Jack DeGioia and President Mark Emmert outlining the two steps required for the Association to transform its governance.
The first step concludes in January at the 2022 Convention with the vote on a new constitution. The second step includes the work of rewriting the rules for each division, which must be completed in time for the start of the new academic year by August 2022.
For more on the Constitution Committee, click here.