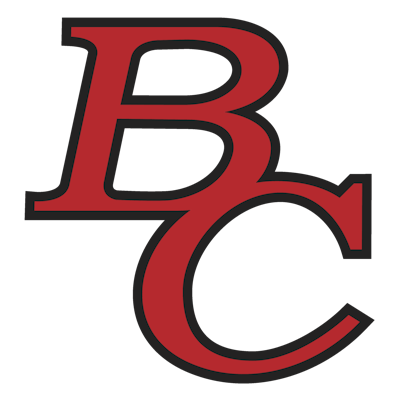 The Bakersfield (Calif.) College football program fielded an academically ineligible player in its games against El Camino, Golden West, Mt. San Antonio and San Bernardino Valley colleges, resulting in the team forfeiting the three games of those four that the Renegades won, dropping the team's season record to 1-6.
As reported by bakersfield.com, citing The Californian, athletic director Reggie Bolton declined to identify the player Wednesday. He said that the school realized the error after the San Bernardino Valley game, heading into the team's bye week. The player's name was missing from BC's regular progress reports describing athletes' current academic standing, which rendered him ineligible. The athletic department didn't find out until then because the progress reports are sent several weeks into the semester, Bolton said.
Bolton self-reported the violation. The Renegades played and lost their next two games, versus Canyons and Ventura, without the player and under normal circumstances. The Southern California Football Association office finished processing the violation this week.
"Reggie Bolton, Bakersfield College Athletic Director, self-reported the participation of an ineligible student athlete in four (4) football contests in this 2021 football season," SCFA commissioner Jim Sartoris wrote in an email to The Californian. "Article 7.4.11.3 of the CCCAA Constitution requires a forfeiture of any contest that an ineligible student athlete participates in. Bakersfield won three of the four contests and therefore had to forfeit those wins."
Bolton expressed regret that the ineligible student would not be able to play more. He also said "it's the worst thing that can happen for me as an athletic director" to have to explain a violation like this to coaches and players.
"[They've] done a great job of competing and playing well," he said, "and you do a good job, and then something like this happens.
"Compliance issues happen, and we learn from them. We put things forward to be better so they don't happen again." 
The Renegades were ranked in the top 20 at 4-3 (0-2 in conference) in the most recent California Community College Athletic Association polls on Monday. After the error, their lone remaining win is a forfeit by LA Pierce on Sept. 4, as a result of the Brahmas having an eligibility issue of their own.