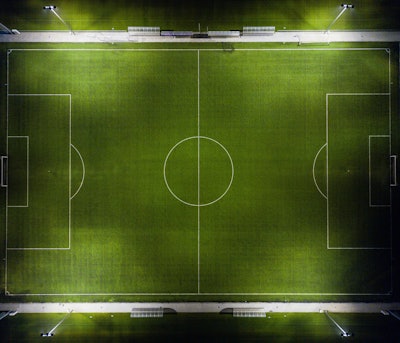 Soccer fans in Mexico will be banned from stadiums for five years if it is found that they participated in anti-gay chants at games.
Mexican Football Federation president Yon de Luisa made the announcement Monday as the FMF struggles to curtail anti-gay chants by Mexico supporters when an opposing goalkeeper takes a goal kick.
Going forward, those who chant will be given a five-year ban, according to ESPN.
"These measures are based on four pillars and will be applied rigorously in all home games organized by the Mexican Football Federation," de Luisa said.
The new measures will first be implemented in Mexico's next two World Cup qualifiers, at home against Cost Rica on Jan. 30 and Panama on Feb. 2.
The FMF has a three-step protocol it follows to halt games when the anti-gay chant is heard at stadiums.