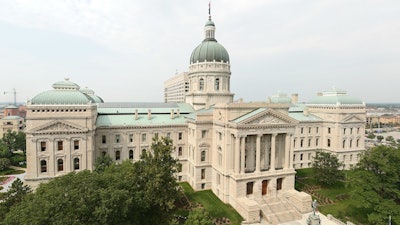 Courtesy Massimo Catarinella
A bill that would ban transgender women and girls from school sports is moving forward in Indiana.
The Associated Press reported that Indiana lawmakers advanced the Republican-backed bill Monday.
The bill would prohibit students who were born male and identify as female from participating in a sport or on an athletic team that is designated for women or girls.
Log in to view the full article