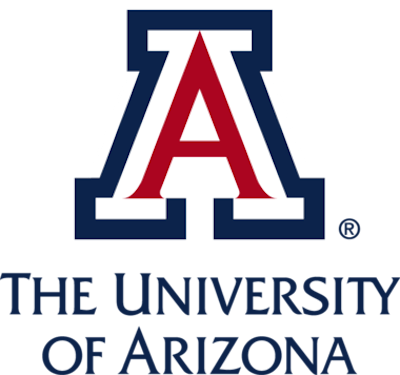 Both the University of Arizona athletic director and the school's head men's basketball coach have been forced to publicly address recent incidents of poor sportsmanship from the Wildcats's student section.
In the last two Arizona men's basketball contests at the McKale Center, the Arizona student section has resorted to personal attacks on visiting athletes.
A postgame incident Thursday night between some Arizona students and UCLA freshman Mac Etienne ended with Etienne being arrested and cited for misdemeanor assault for allegedly spitting at fans. That was followed by "F*** You" chants aimed at USC players during Arizona's 72-63 victory.
UA coach Tommy Lloyd called the UCLA incident "disappointing, probably on both sides" but also said he didn't have specifics on the situation.
"I think we could all come to this deal, and we could be rowdy, have a damn good time, but I don't think we need to get personal with student athletes, and I don't I don't even know if it was," Lloyd said, according to AZ Desert Swarm on SB Nation. "At Arizona, our goal should be to be the rowdiest, classiest fan base in the country."
UA athletic director Dave Heeke said he has spoken to student to student section leaders.
"We're not gonna lower ourselves to the level of degrading comments directed at individuals," Heeke said, according to Tuscon.com. "We can be better than that. We'll support our team. We'll make it an intense environment. That was my message to our students."
Heeke said that he and UCLA athletic director Martin Jarmond both felt similarly about the situation with Mac Etienne.
"Both institutions have addressed it, and we don't want those types of things to happen," Heeke said. "We want great atmospheres, high intensity, great competition, and the team that plays the best wins. That's kind of our focus. We have great fans here. We're gonna continue to do it and emphasize doing it the right way."