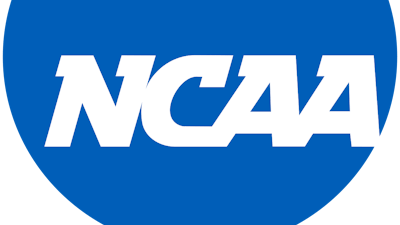 Divisions I and II have taken another step toward removing standardized test scores from initial-eligibility requirements for future student-athletes.
Academic committees in both divisions have unanimously recommended removal of the test score from initial-eligibility requirements. The Division I Committee on Academics met virtually Feb. 10, while the Division II Academic Requirements Committee met virtually Feb. 9.
Committee members from both divisions recommended their councils introduce test score legislation into the 2022-23 legislative cycle, with an anticipated vote at the NCAA Convention in January 2023. The Division I Council and the Division II Presidents and Management Councils will consider the committee recommendations on removing the test score requirement during their spring meetings.
Log in to view the full article