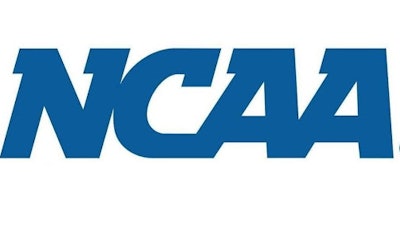 The NCAA's office of inclusion has released its Black History Month resource guide for member schools and conferences. The guide was created to support member efforts in highlighting the contributions of Black student-athletes on and off the field.
"We want this resource to be a starting point for members looking for new ways to support Black student-athletes and recognize and celebrate Black History Month," said Niya Blair Hackworth, director of inclusion at the NCAA. "These helpful recommendations will live on for ensuing years, but they also apply throughout the year. It doesn't have to be Black History Month to celebrate and support Black culture."
According to the NCAA demographic database, Black student-athletes make up 16 percent of the student-athlete population. In Division I, Black student-athletes are 20 percent of the population.
Log in to view the full article